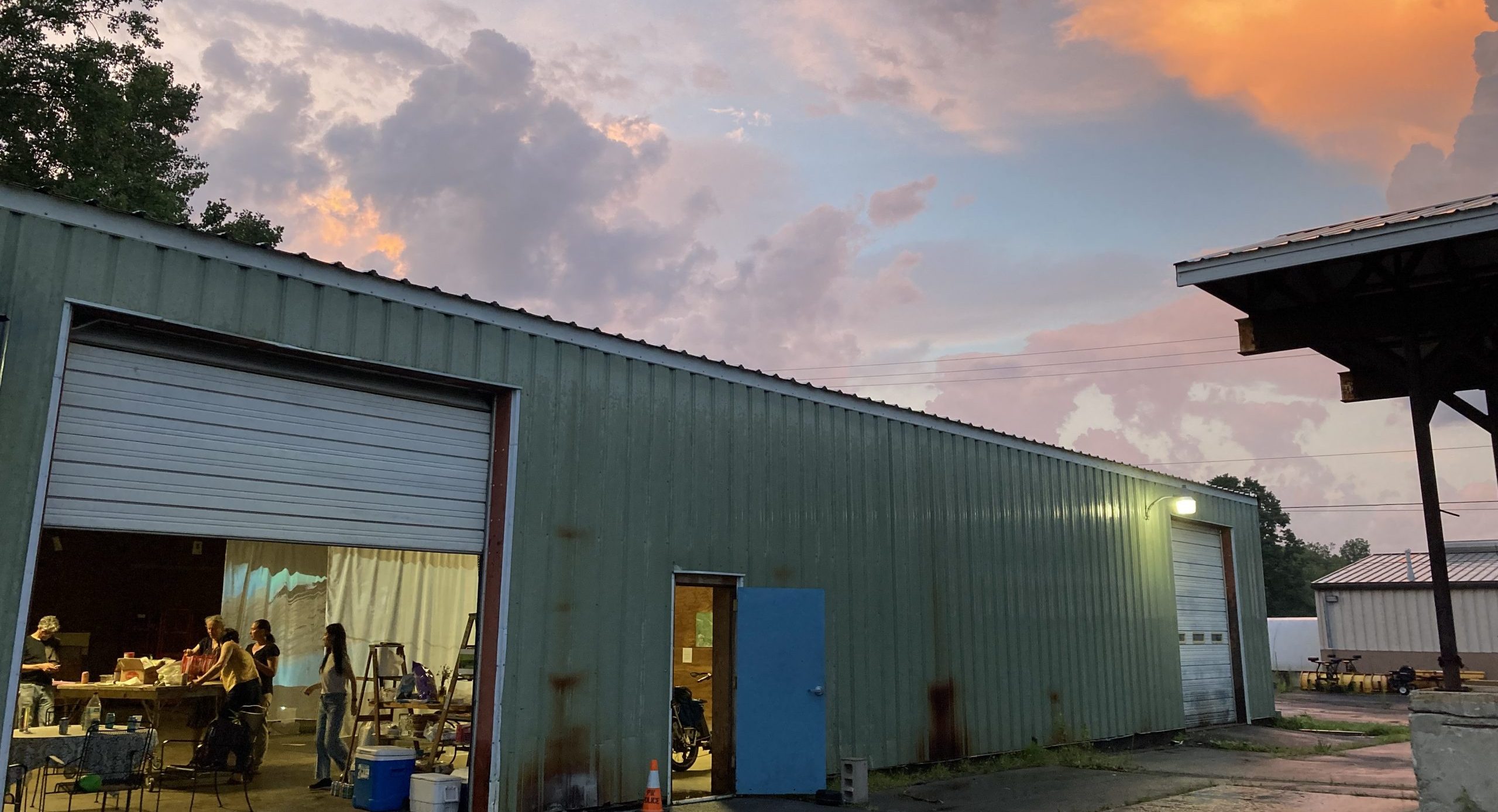 The Soil Factory (TSF) is a non-hierarchical and "undisciplined" community driven space. 
TSF is a platform for building networks, collaborations and experiments. It's an investigation of off-line social network development, focused on bringing a diverse and inclusive group of artists, students, scientists, farmers, civil administrators, and community members together to display their work, discuss and test new ideas, and ask questions. These unique and sometimes unusual associations bring new perspectives and opportunities for everyone involved. Events are held at a large warehouse space in Ithaca NY called The Soil Factory where everyone is invited to come, be inspired, and join the conversation. 
Our specific interest is to develop and grow an artist/science collaboration and a community of people that want to investigate through new ways of inquiry.
For more information, see The Soil Factory website.